Everything in this category is originally made as vectors.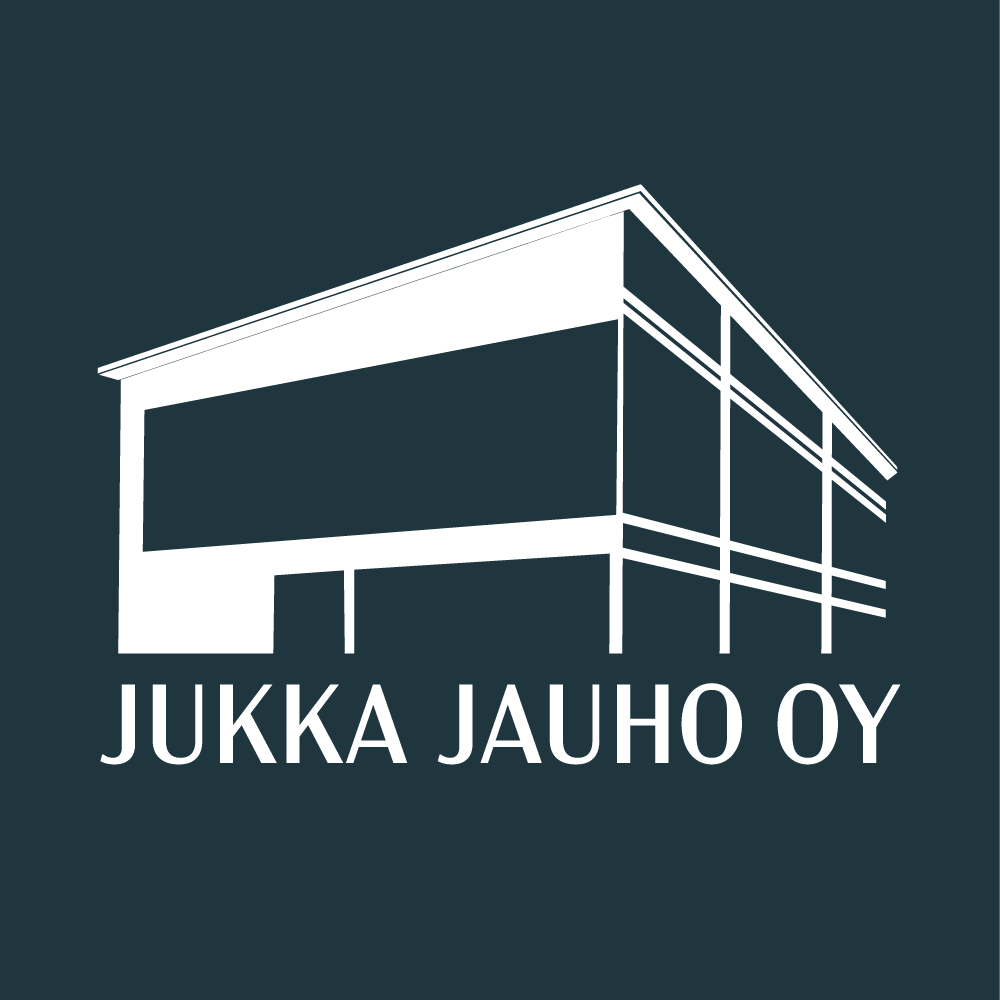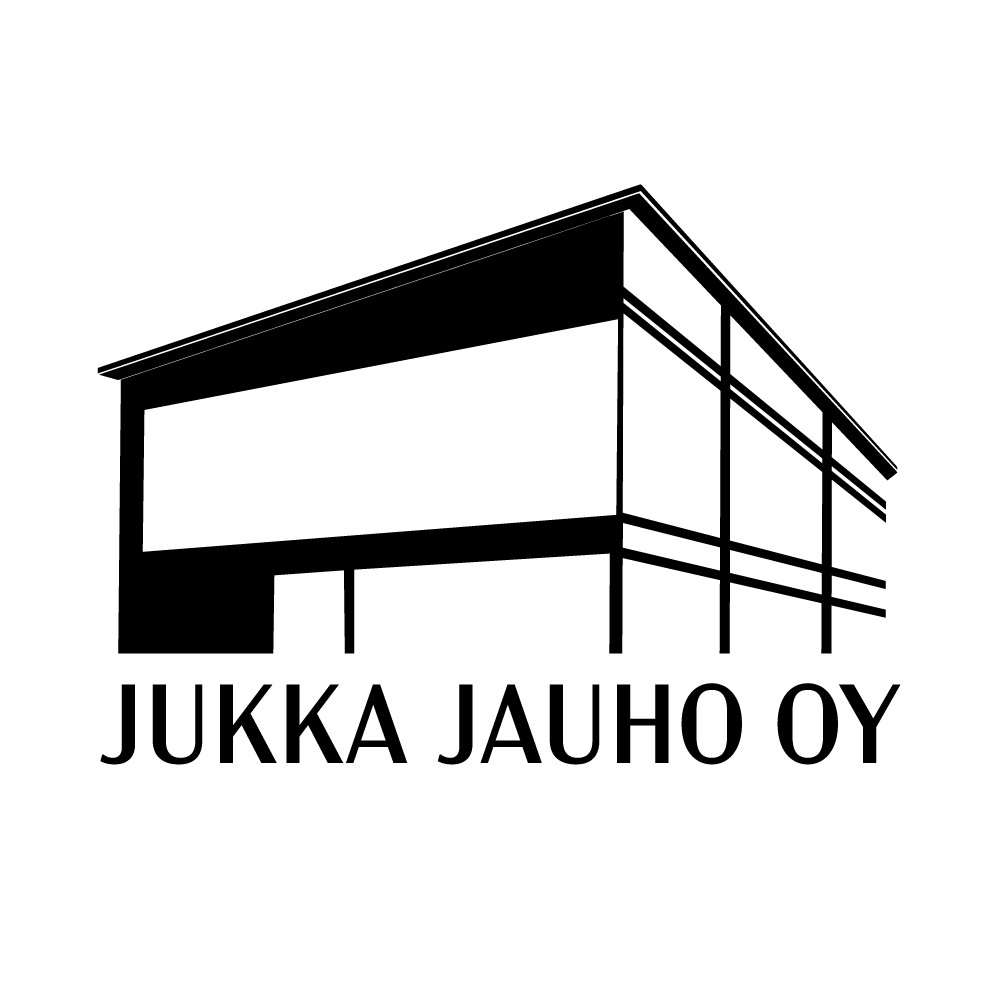 Here is a customers product of a sign of a building project, that I have designed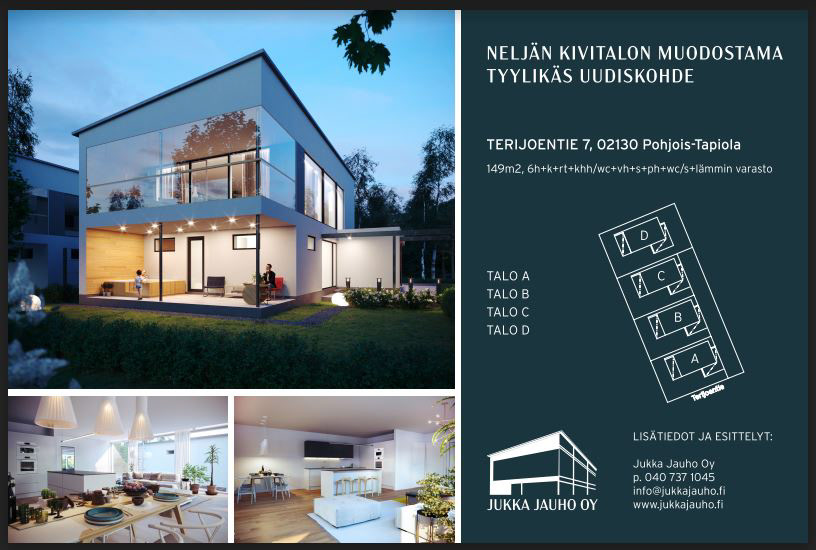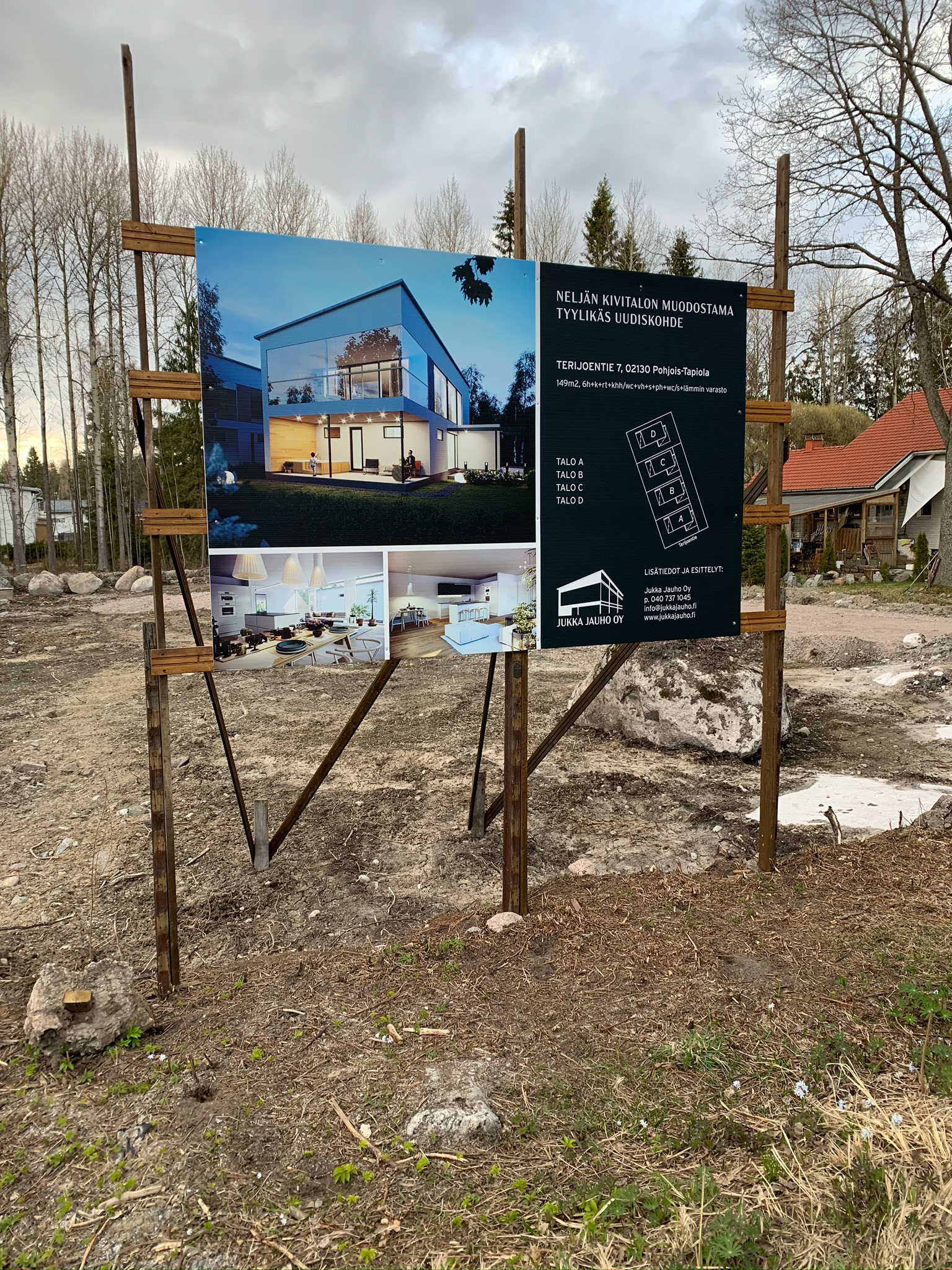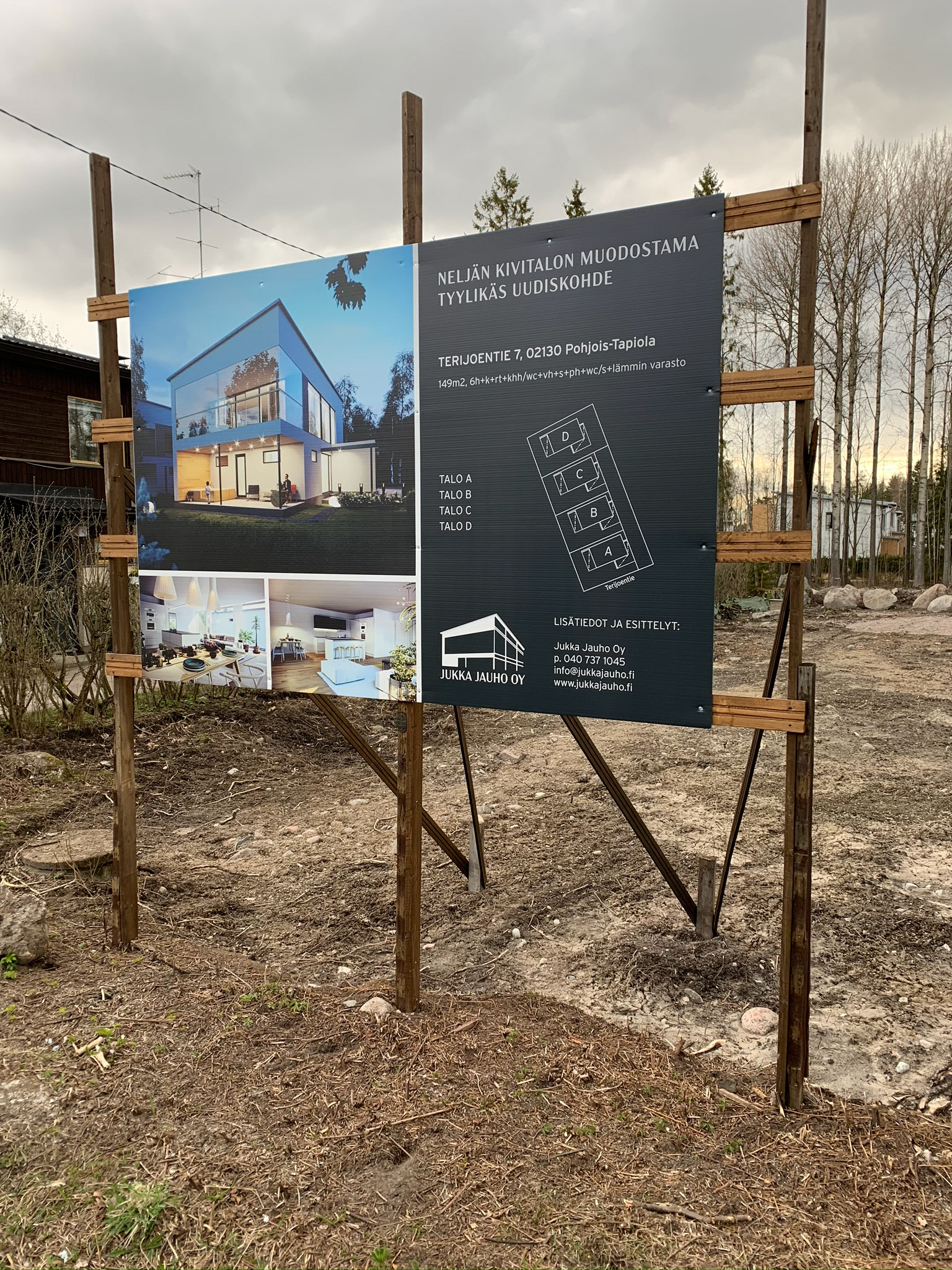 Some of the pages from the Building project book in Espoo(not fictional)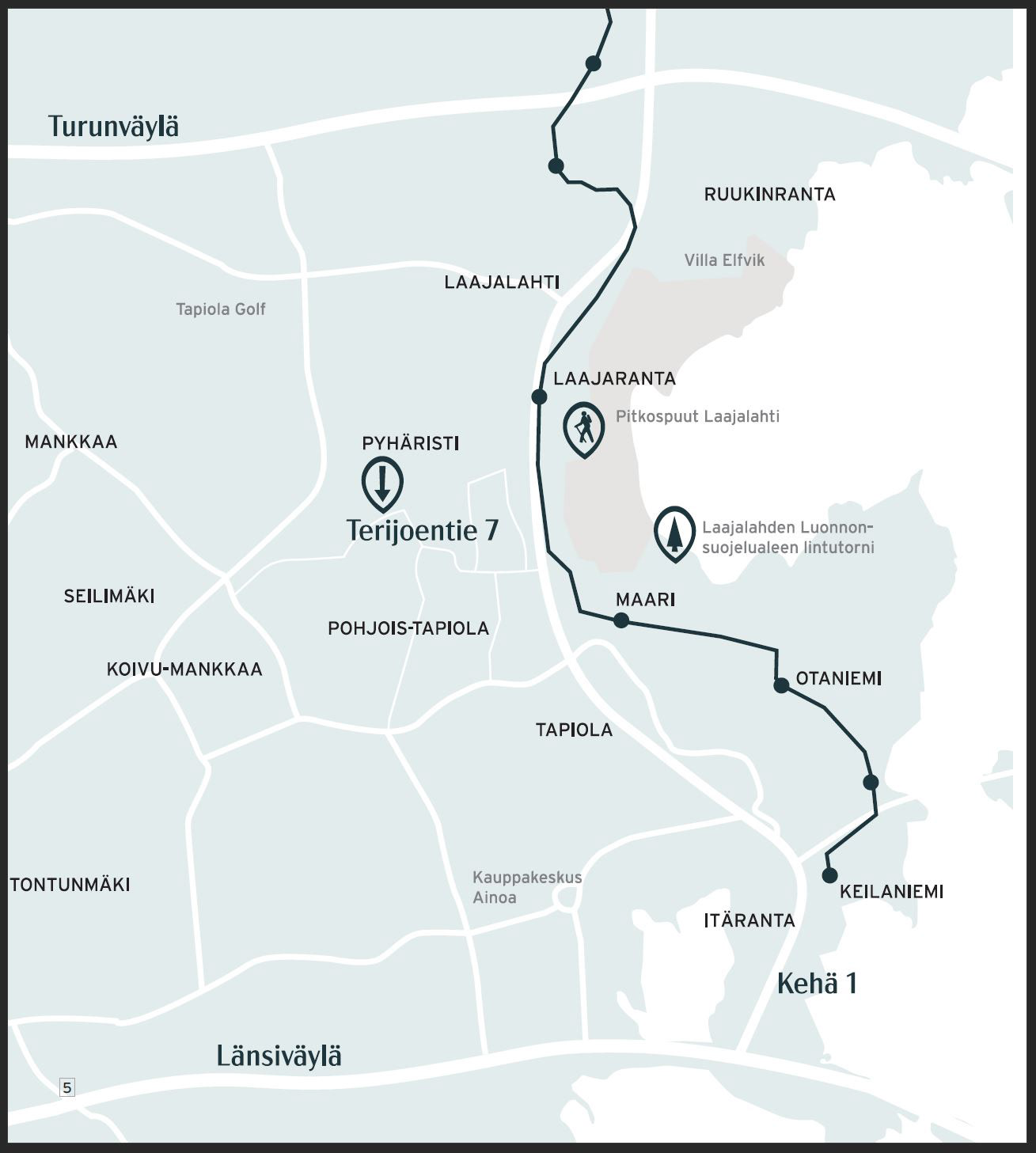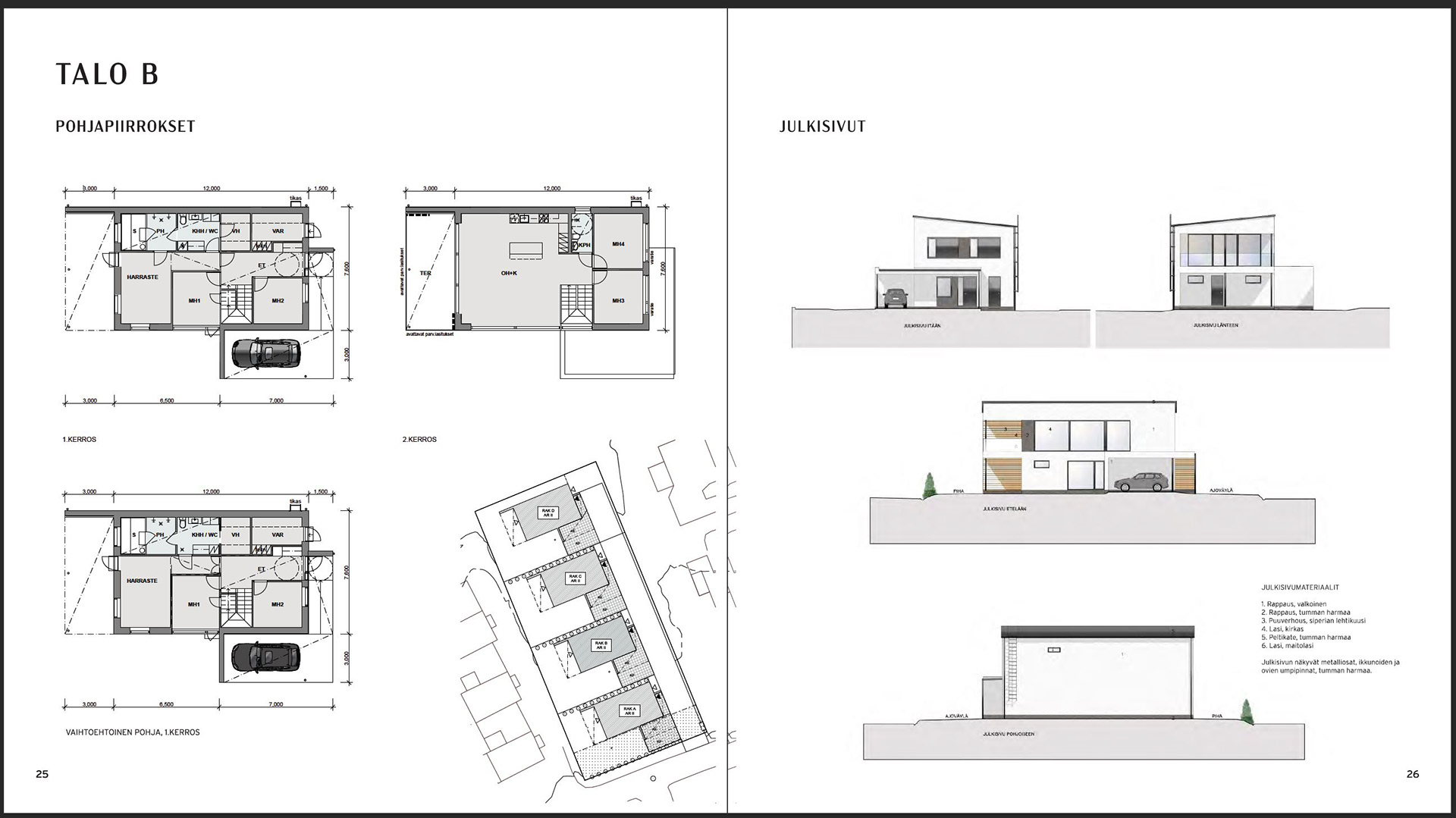 This is obviously a mockup that I made with the original work and pictures of the actual product.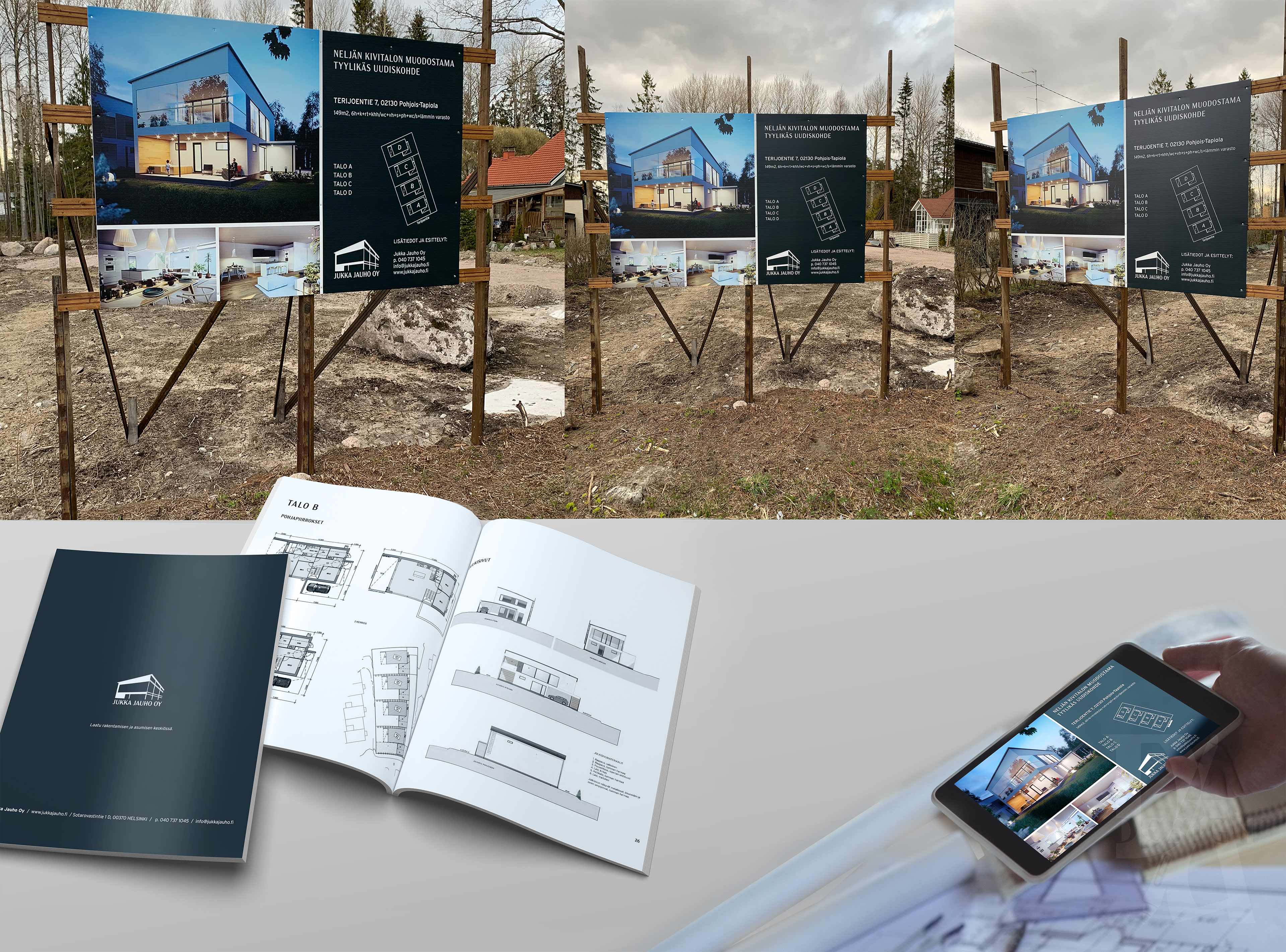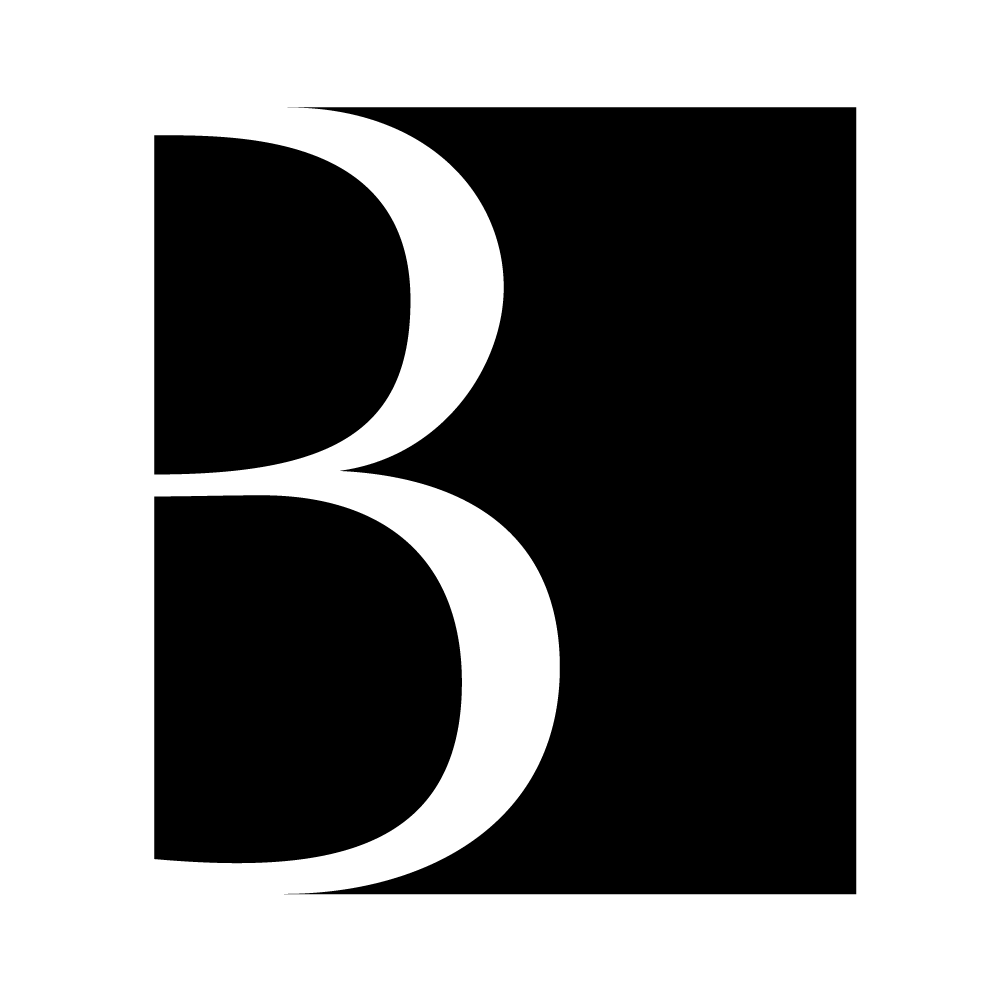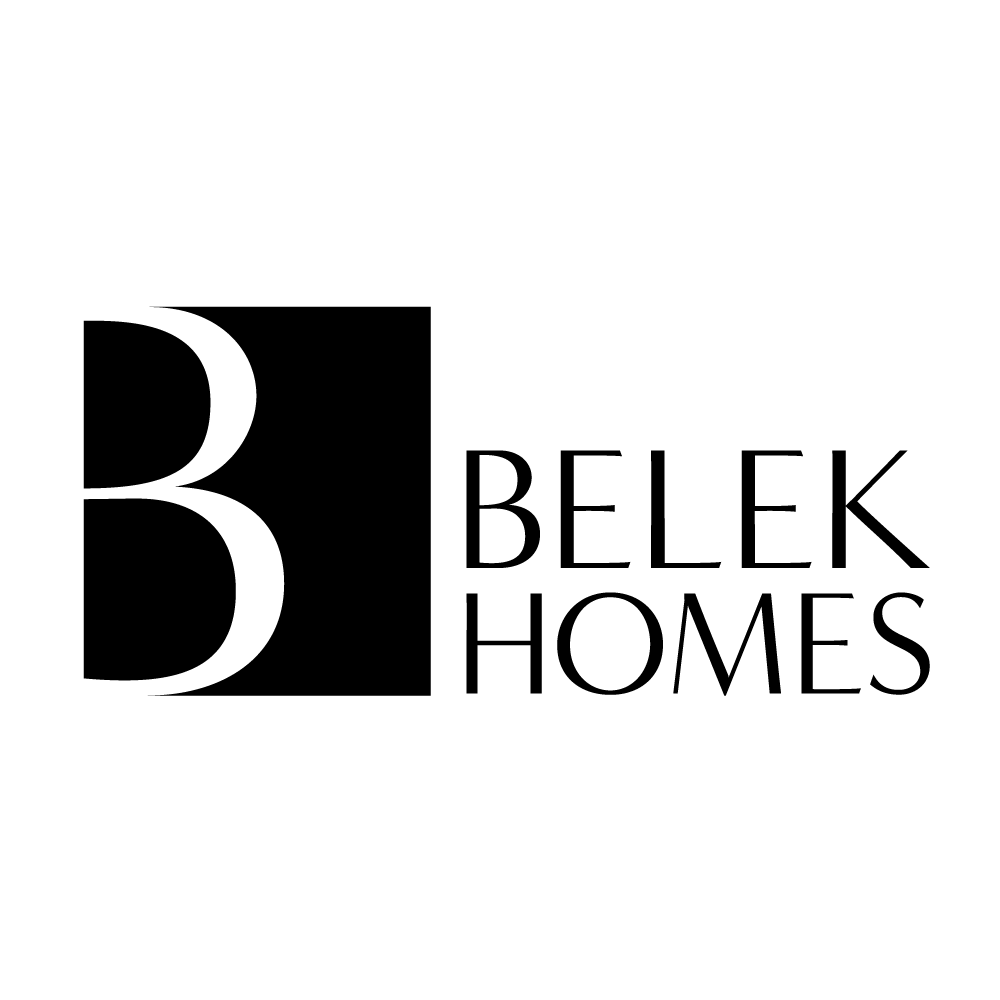 The color palette and font hierarchy decided for the brand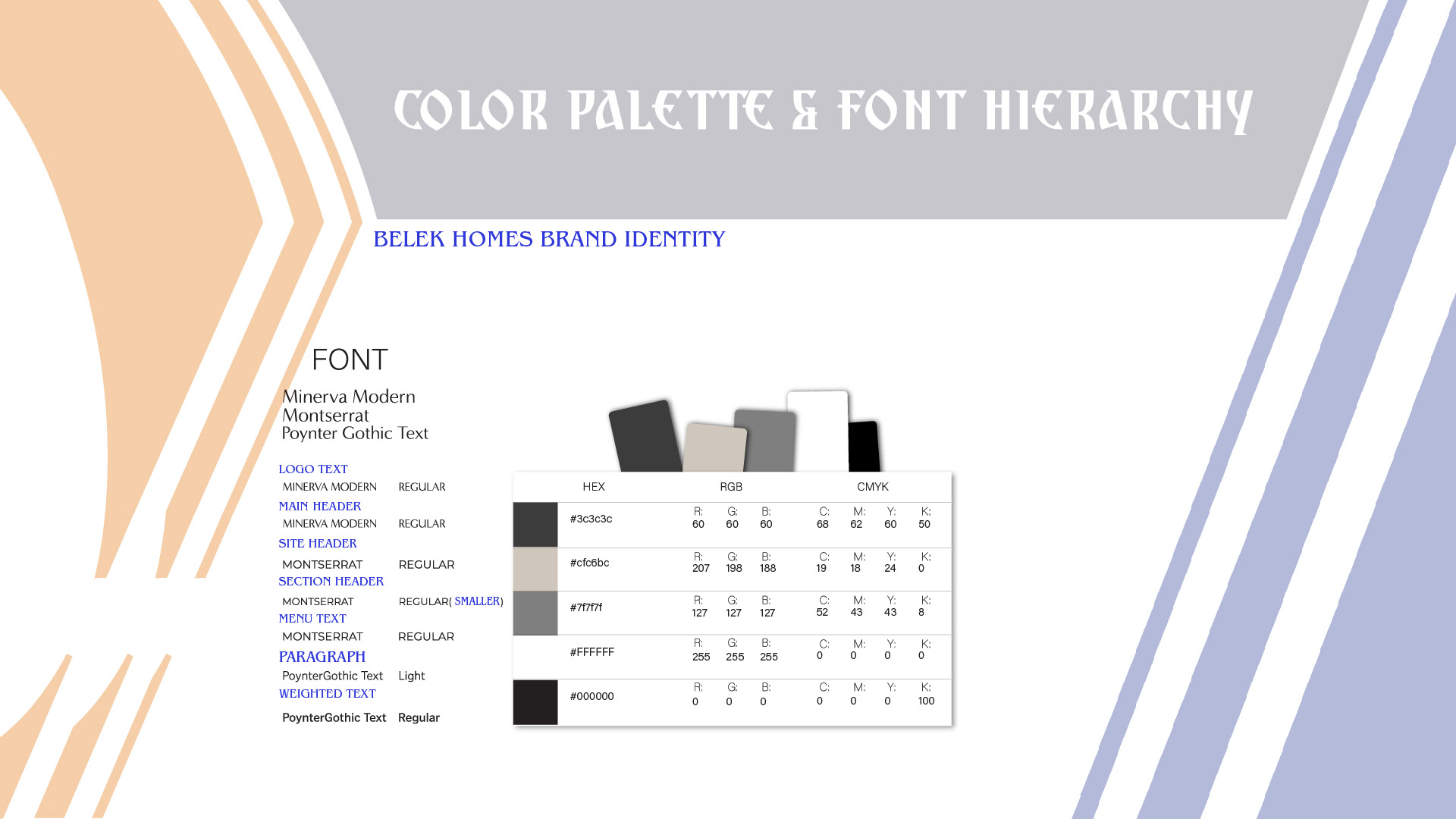 Example on the mock-ups of the different products made for the company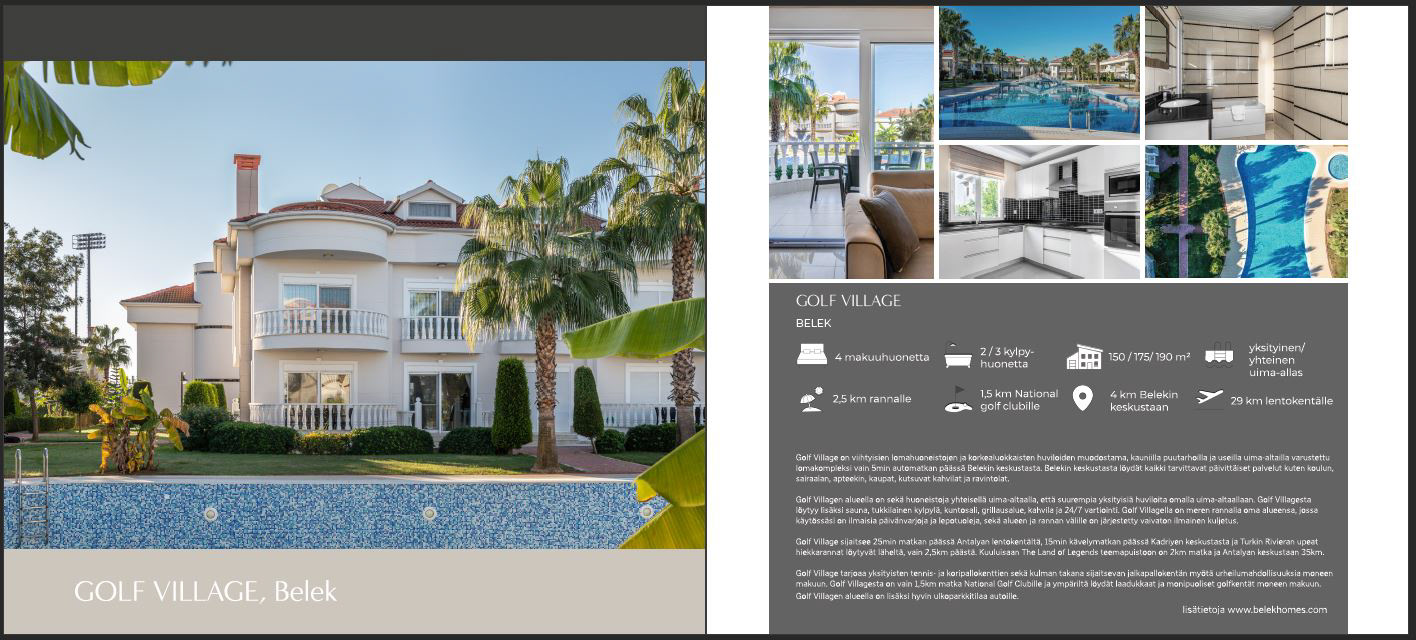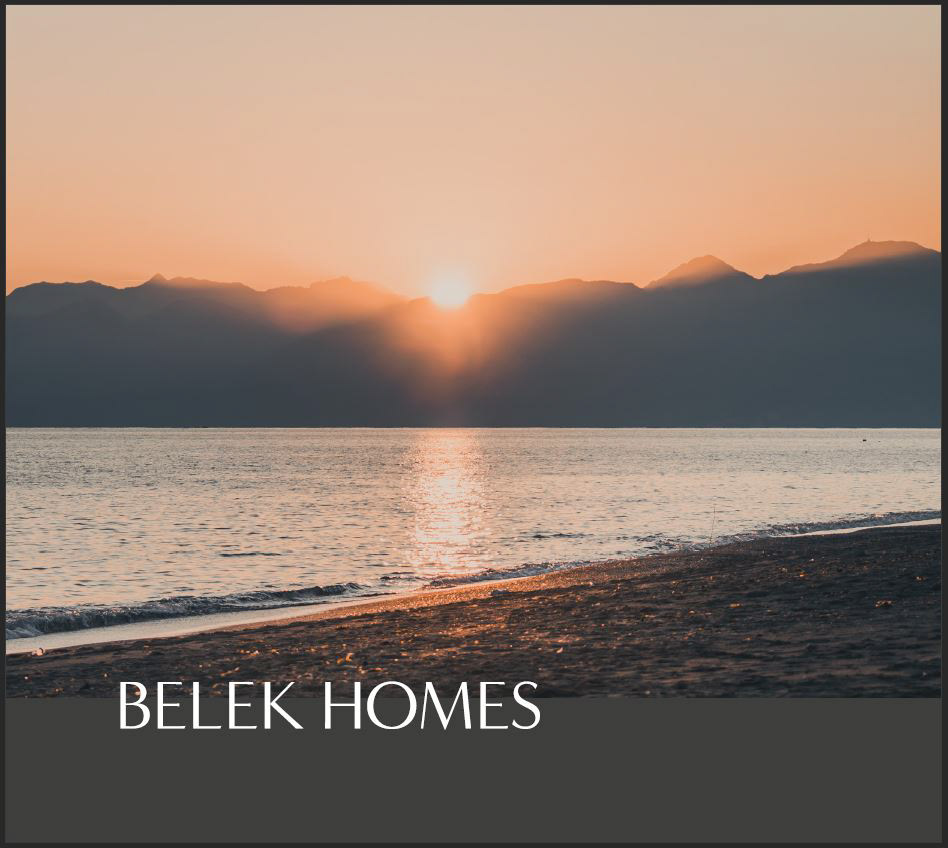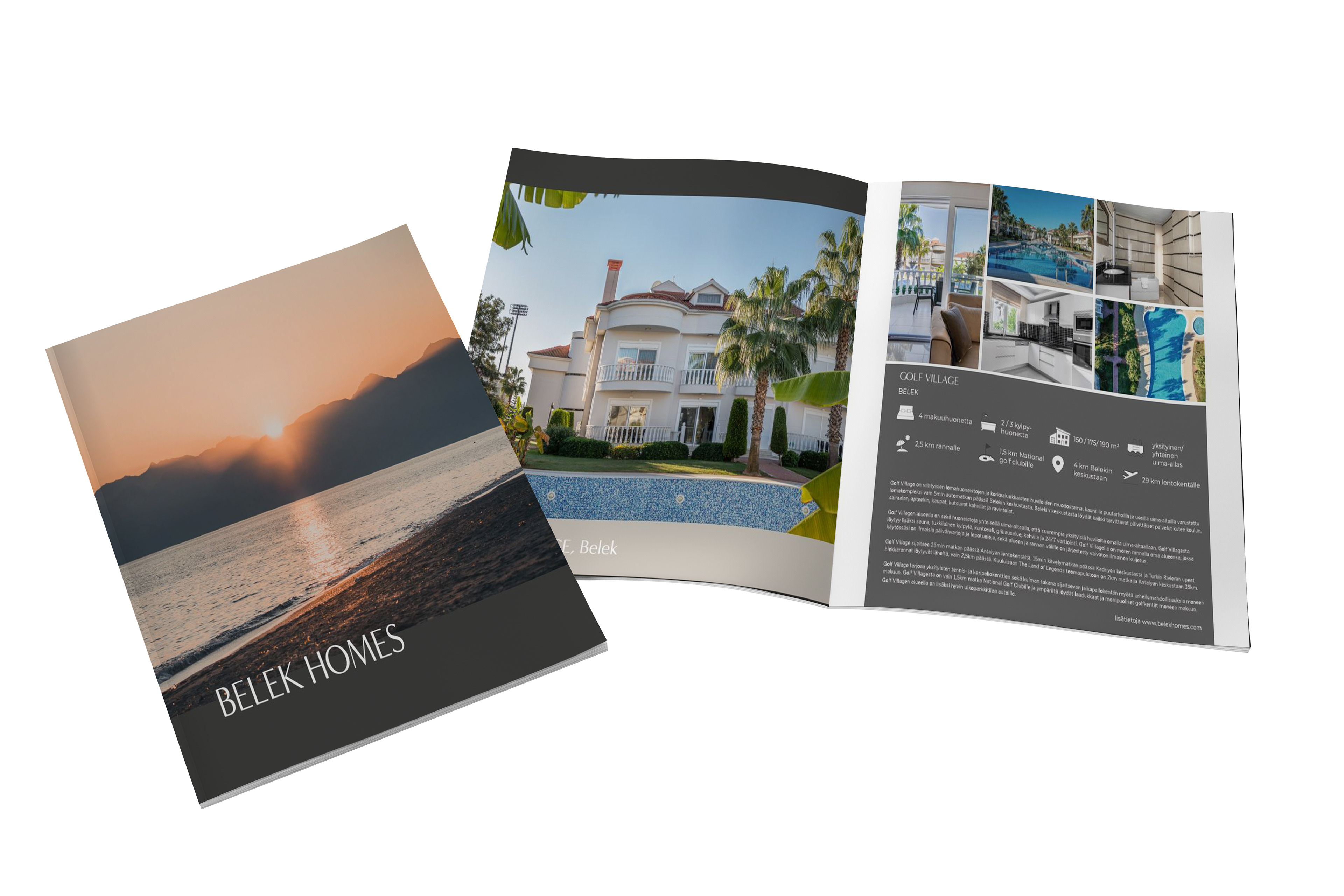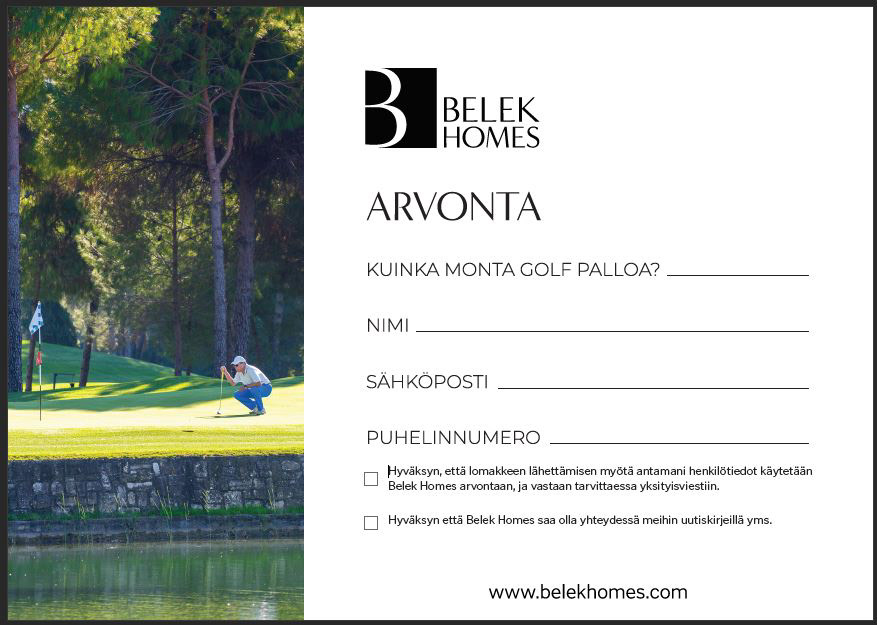 Website and Facebook banner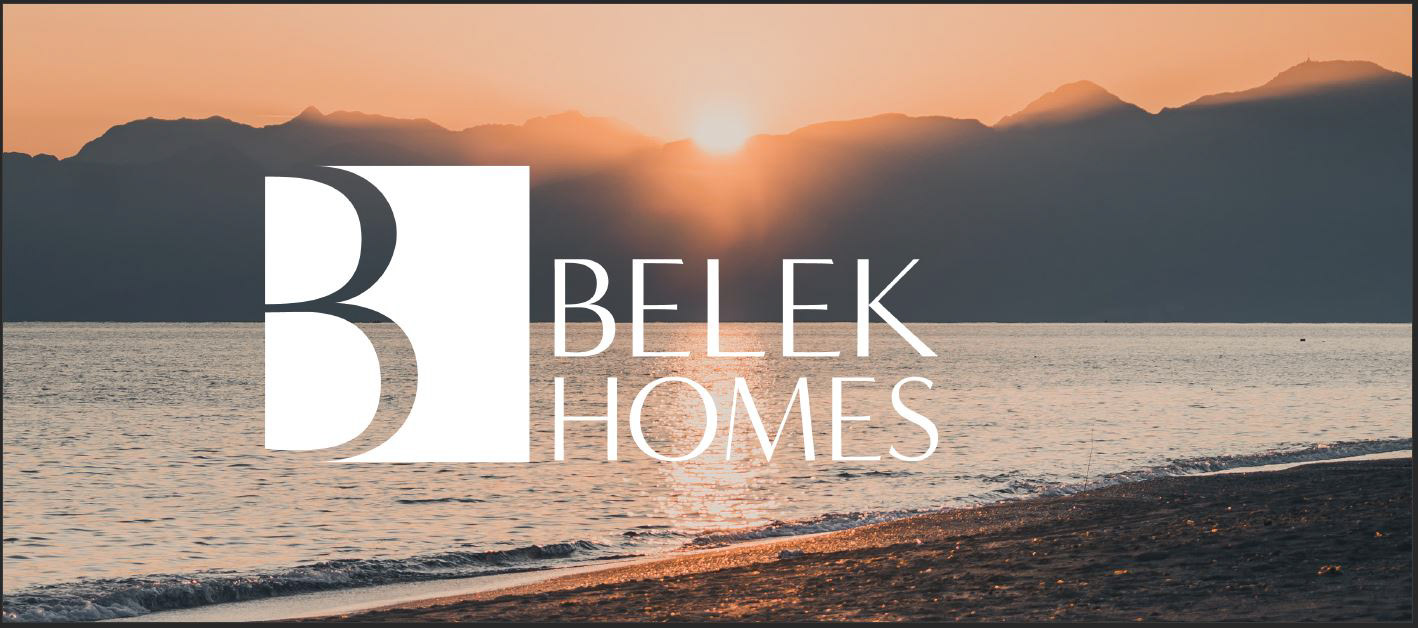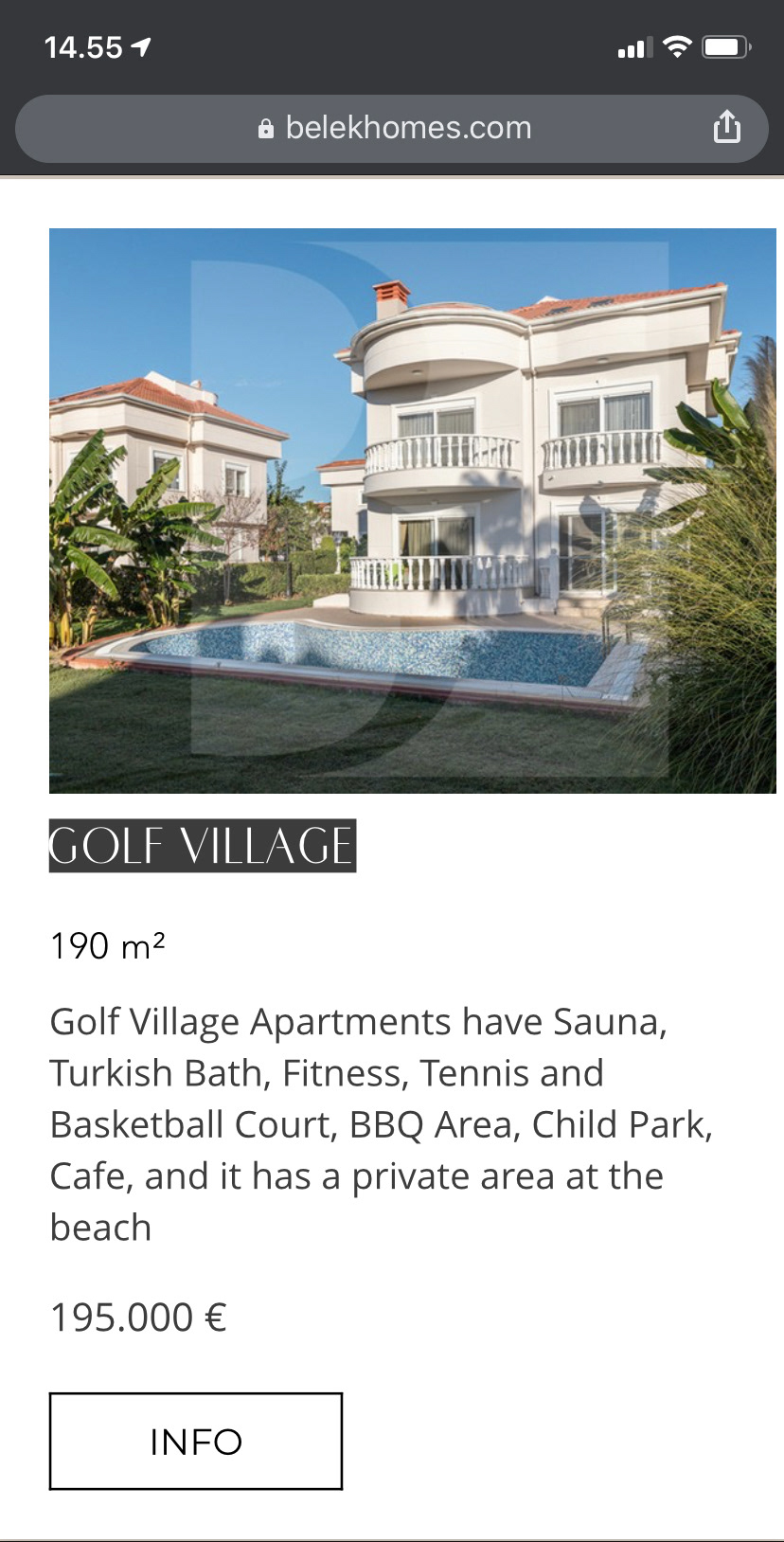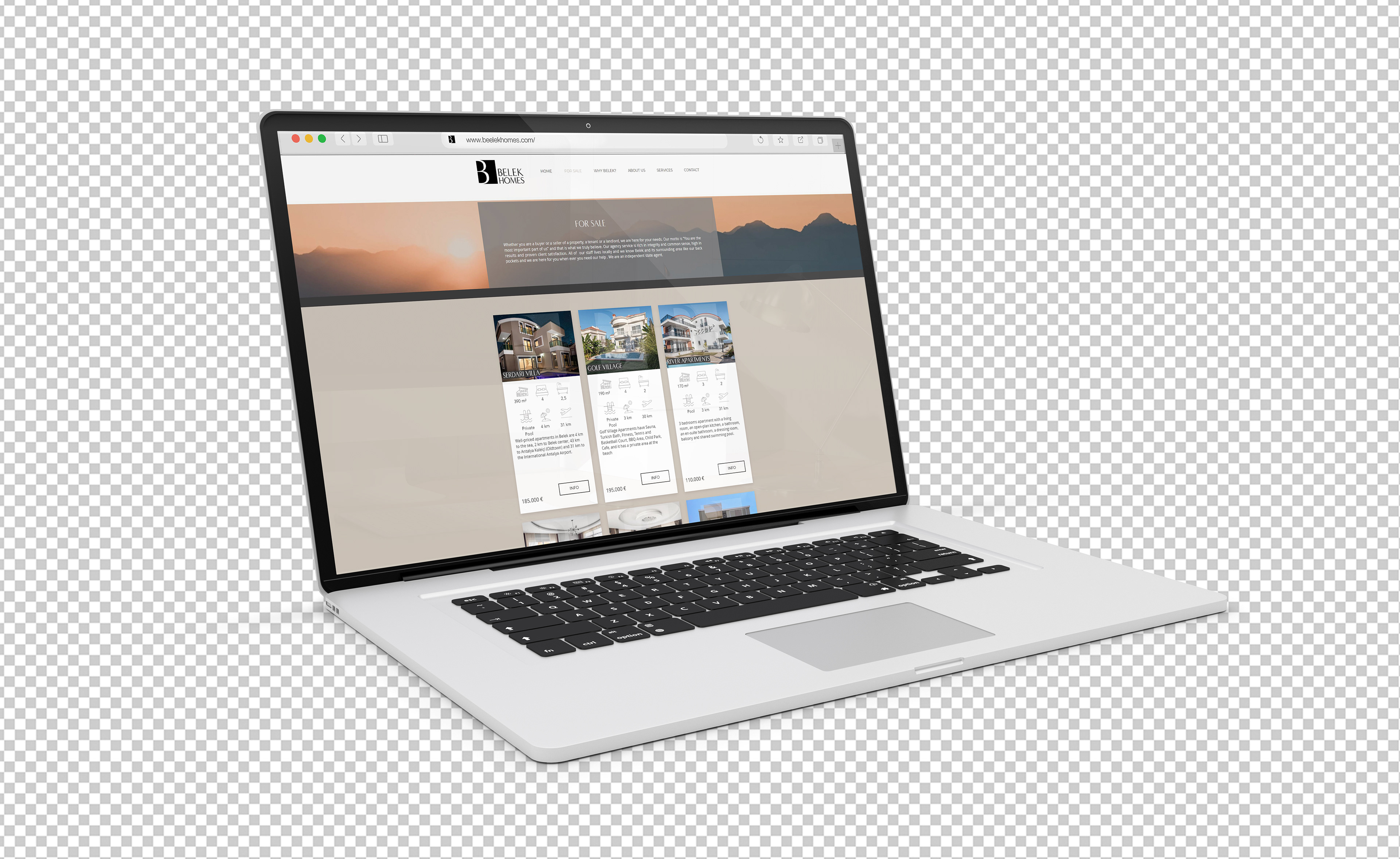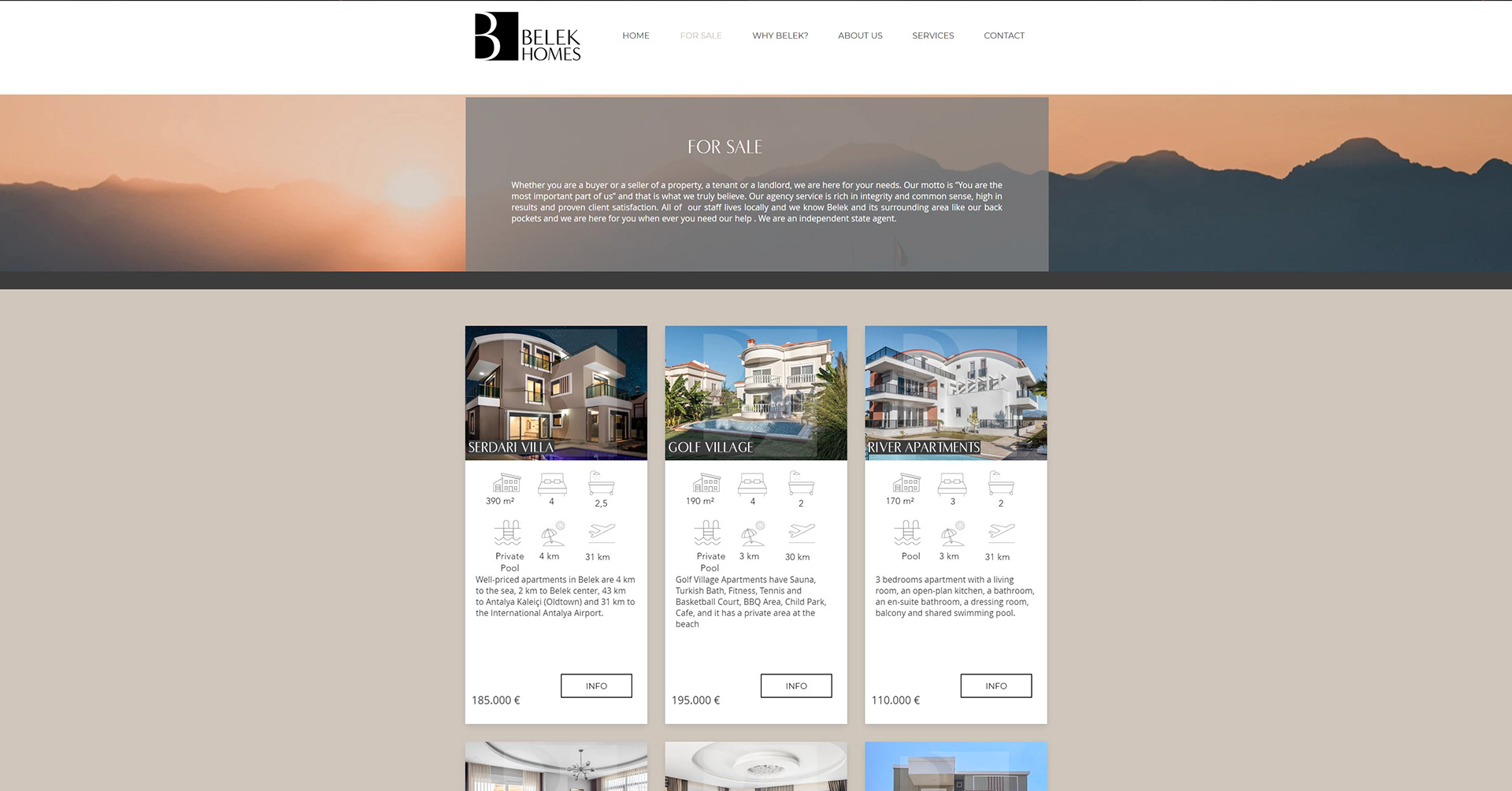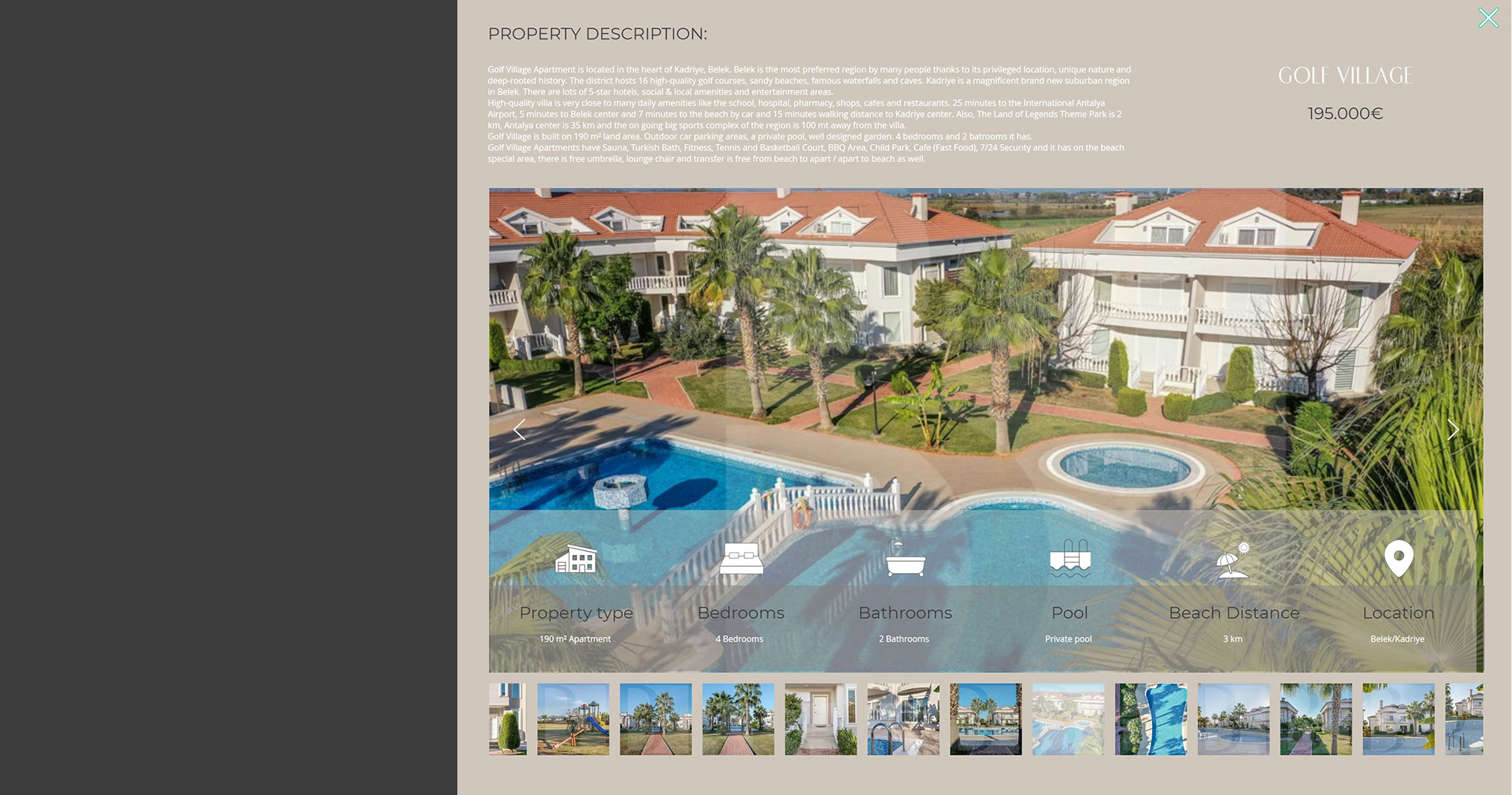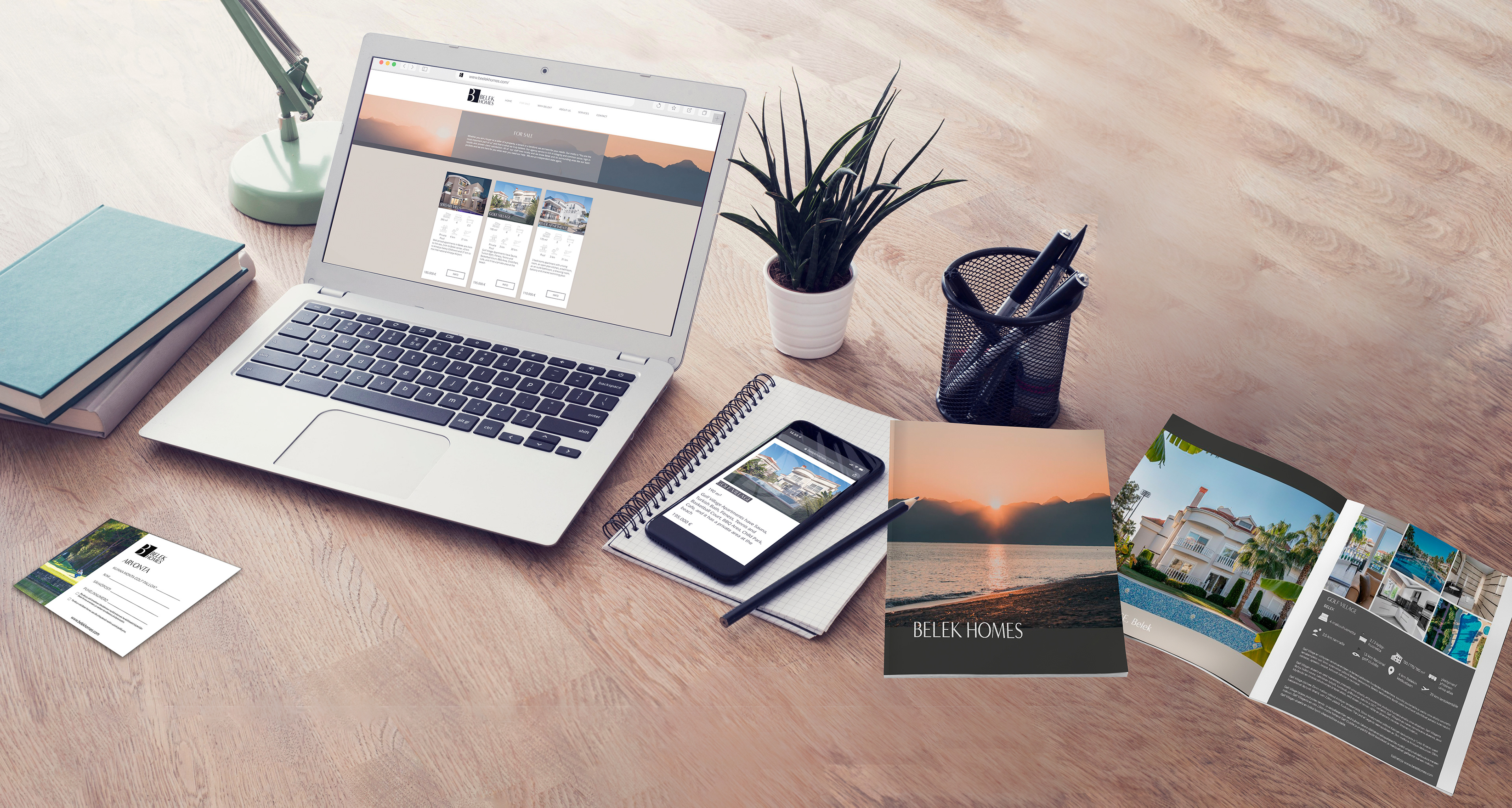 I have NOT come up with this logo, but the brand is based around its idea of selling ads to real-estate firms using a simple symbol as the rhombus/square as a base, symbolizing square meters.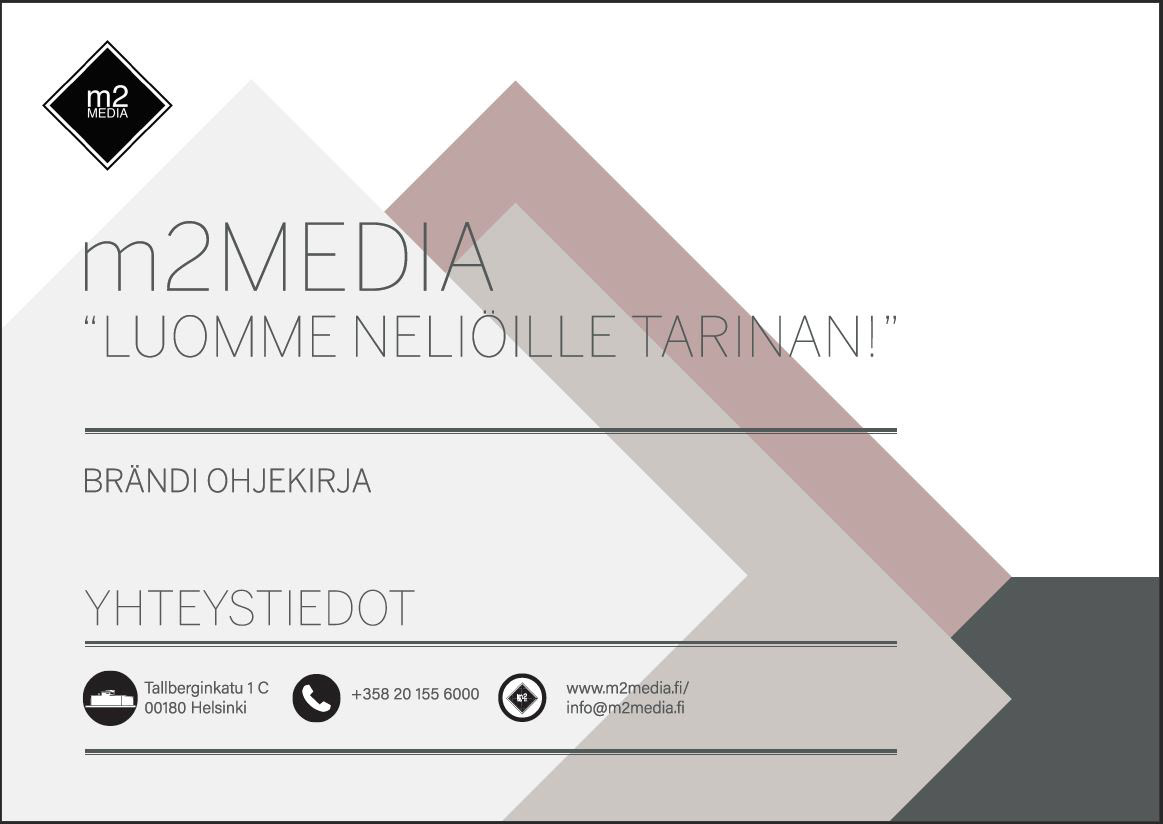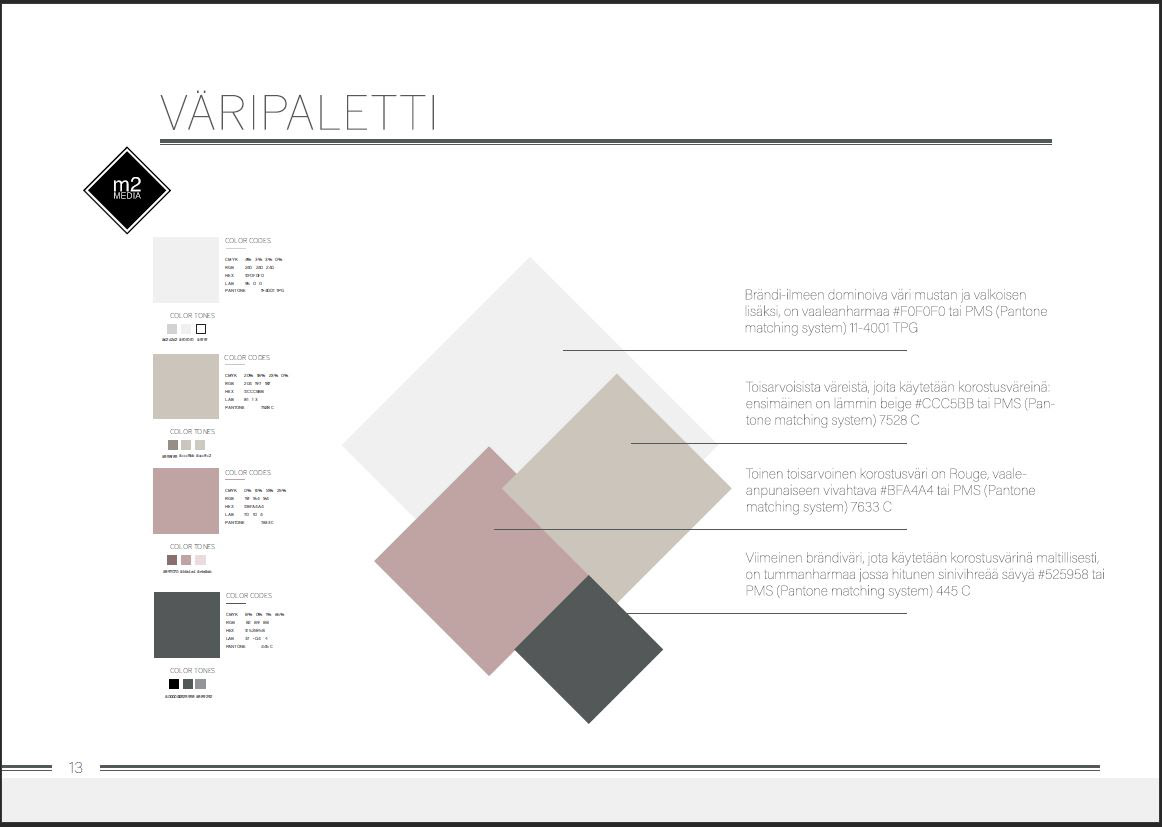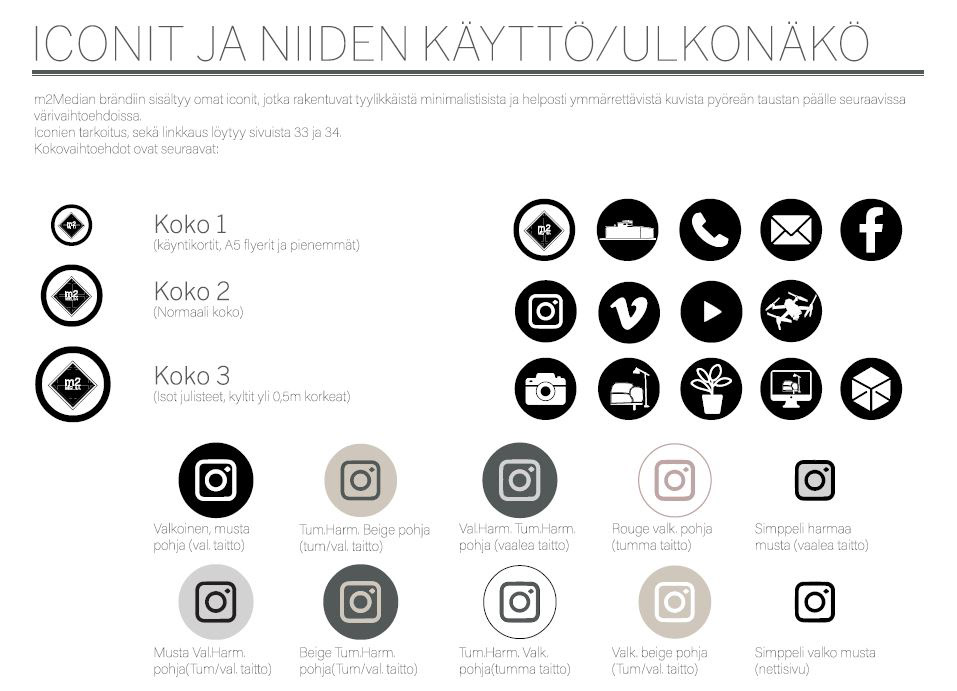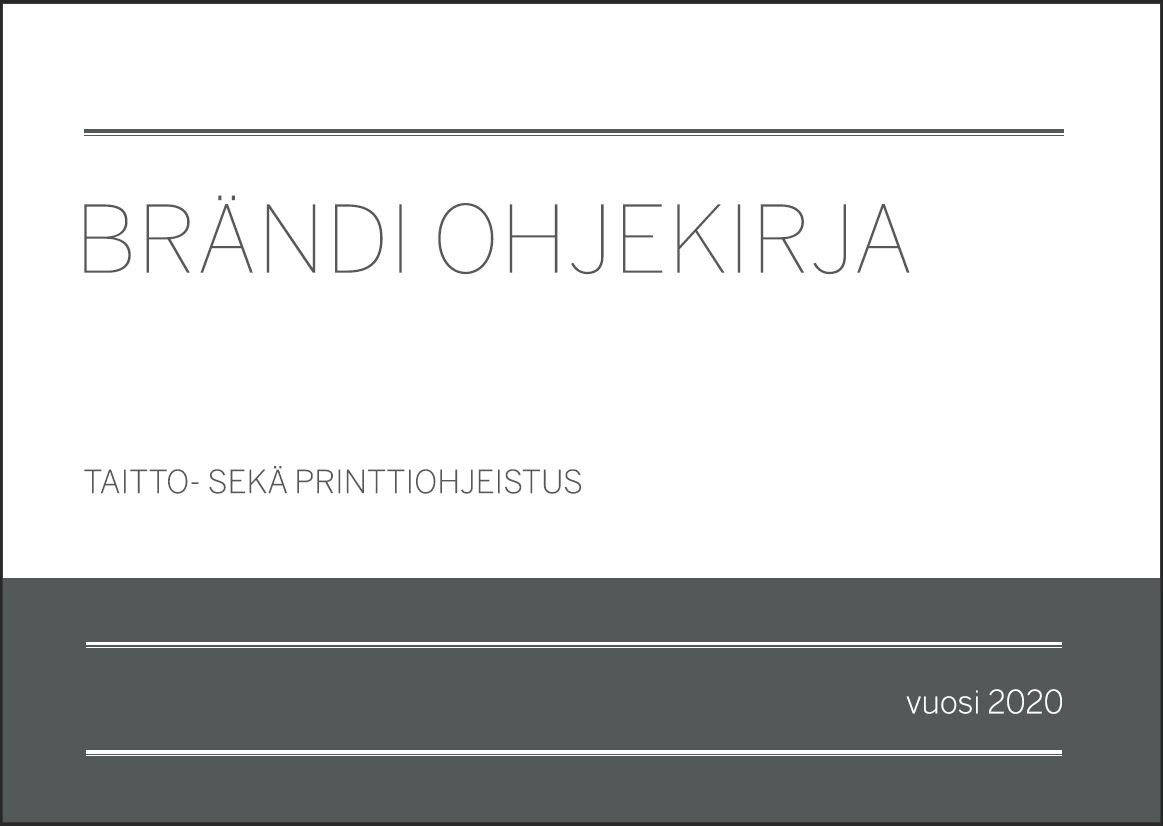 Some of the pages including the Cover and Back of a 40 page brand manual designed for m2Media Oy
The layout and color Theme is done by D/A Design, Pictures are m2Medias property and taken by their skilled photgraphers.
Following 9 pages of an Ad campaign for m2Media Oy